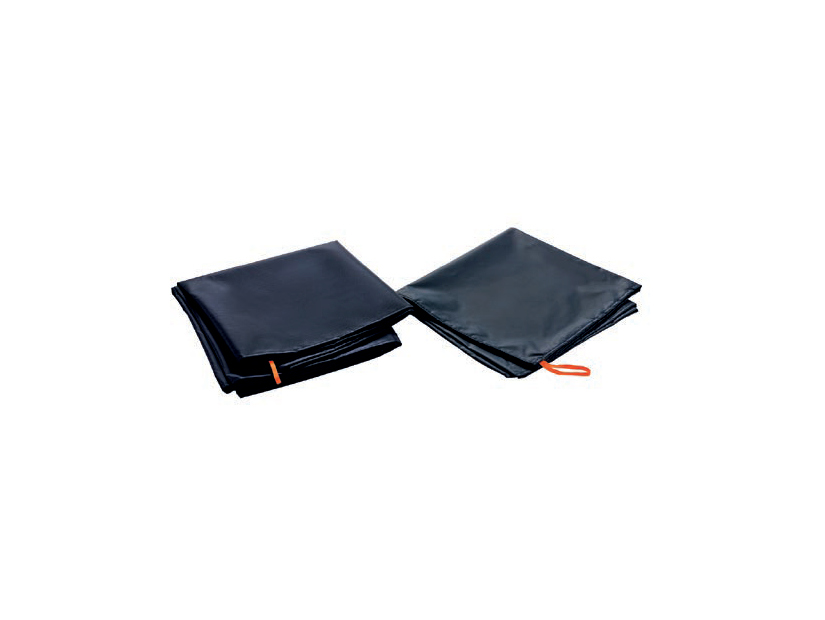 SLIDE SHEETS
TT70 Dimensions 70 × 70 cm
TT130 Dimensions 130 × 70 cm
TT180 Dimensions 180 × 70 cm
Product code:
TT70 / TT130 / TT180
More info
Sliding sheet for patient transfer. An essential aid to facilitate the movement and positioning of the patient in all directions. Using the low friction coefficient, the sheet rotates on itself avoiding any friction between patient and mattress.
This feature minimizes the effort of the caregivers in repositioning the patient in the ideal position. Smooth and flexible material, easy to clean, machine washable.
It should not be used to transfer patients between stretcher and bed.