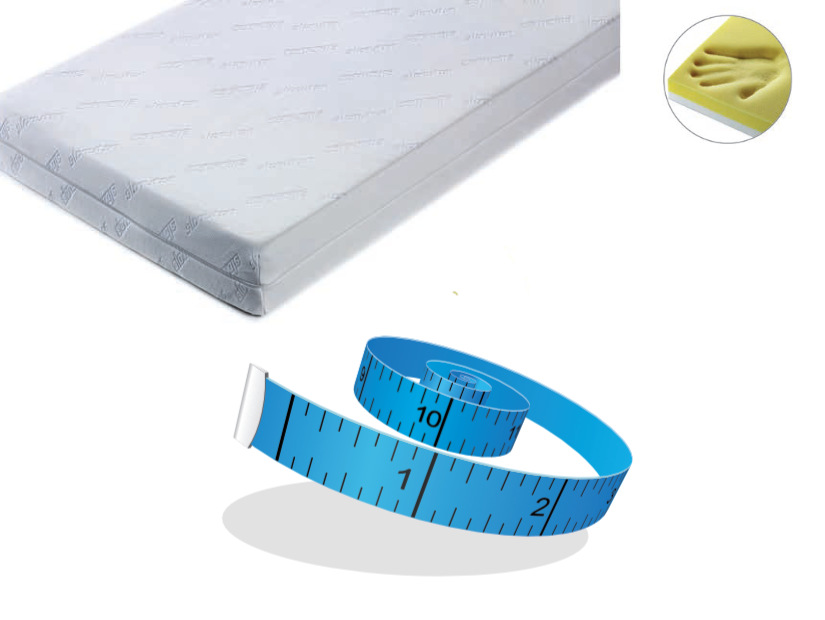 MATERASSO T-ERGO
Cod. T-ERGO SINGLE
Dimensions 80x190x16 cm
Cod. T-ERGO DUO DOUBLE
Dimensions 160x190x16 cm
Product code:
T-ERGO SINGLE, T-ERGO DUO DOUBLE
More info
Polyurethane foam mattress, made with progressive compression multilayer system.
Different materials in density and with mechanical characteristics perfectly adapting to various body contact pressures for better support favouring a deep and regenerating sleep.
The special cover fabric made in B Silver AG+ material, uses silver ions efficacy as antibacterial and anti-mite and ensures perfect ergonomics obtaining a very high level of comfort.