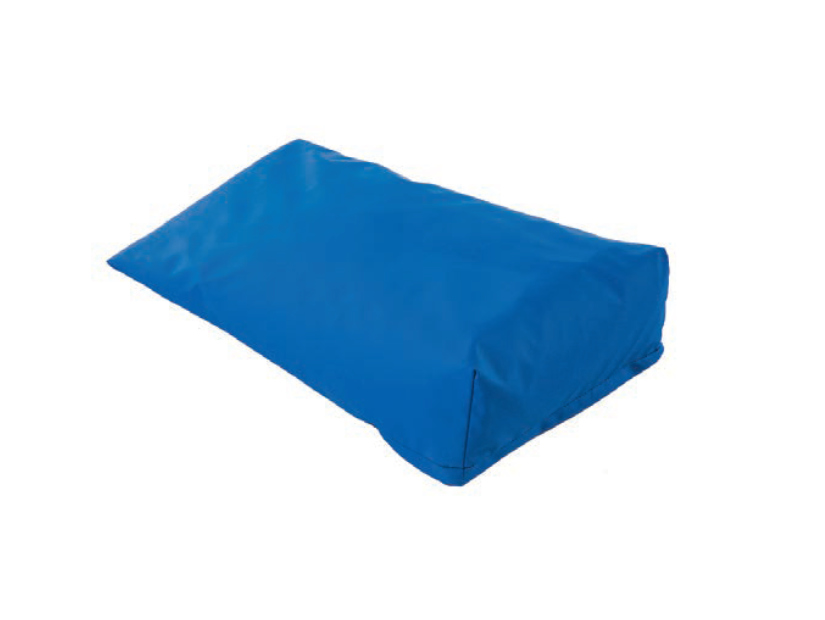 COD. TI20101
Elbow – heel cushion.
Dimensions 41x23x10 cm
More info
Cushions for positioning bedridden patients.
Patients positioners can be used individually or combined each other in order to ensure correct patient position, excellent comfort and relief, relieving any contractures.
Made with polystyrene microspheres compliant with the Unl-En597-1 standard for fire reaction.